SolterAcademyTour
14 de junio de 2023
Cecopi organiza un curso de formación dentro de lo proceso MIG/MAG. Inscríbete gratis* en el curso que te interese y mejora tus procesos de soldadura con nosotros.

*Plazas limitadas.
The following message will become visible only once the countdown ends.
Lo sentimos, se ha acabado el tiempo de inscripción.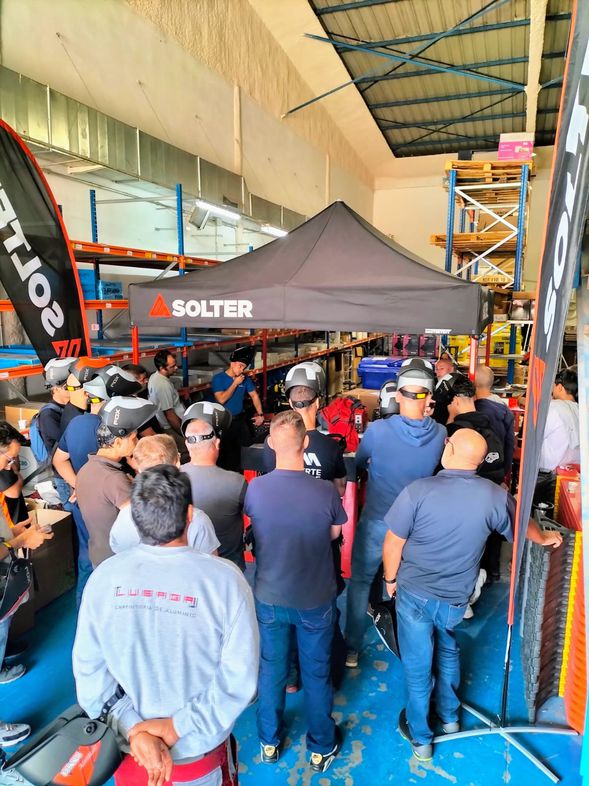 Planning
Aprenderemos a regular equipos sinérgicos en todos los tipos de arco. Regularemos y soldaremos en Arco Pulsado y Doble Arco Pulsado. Utilizaremos programas especiales como el Root Pass y Mix Pulse. - Introducción al proceso MIG/MAG. - Técnicas para la soldadura MIG/MAG y tipos hilos. - MIG/MAG Pulsado, Doble pulsado y programas especiales.

Objetivo del curso
Proporcionar las herramientas de conocimiento específicas que permitan a los asistentes realizar trabajos más complejos.

Aprender a regular los equipos de soldadura y adaptarlos según estos nuevos procesos.

Aprender a preparar el material a soldar, así como a escoger el material de aporte más idóneo en cada situación.

Incrementar el nivel técnico de los asistentes.
A quién va dirigido
Profesionales que quieran reciclarse en nuevas tecnologías de soldadura, o introducirse en otro tipo de soldaduras/materiales.

Todo tipo de instaladores o empleados de mantenimiento, que realizan trabajos donde necesitan de conocimientos en soldadura.

Usuarios de equipos de soldadura en general, que utilicen o pretendan utilizar equipos de soldadura para trabajos profesionales o particulares.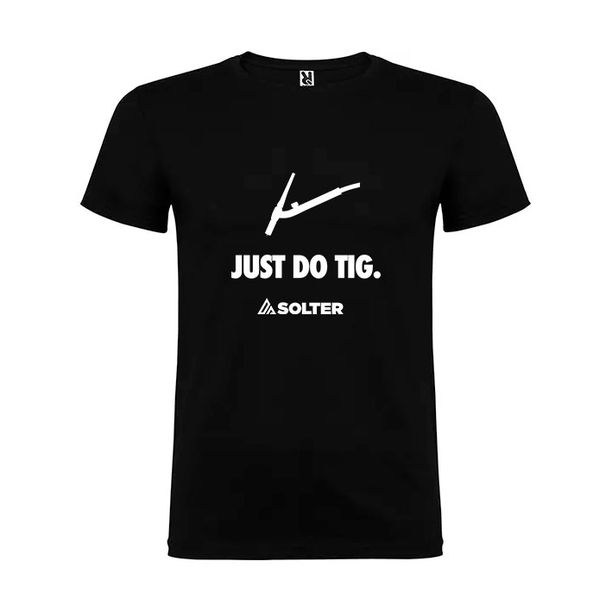 ¡Camiseta exclusiva!
Inscribete en uno de los cursos, y, ¡te llevarás una camiseta "Just do Tig" exclusiva de regalo!
Así como un diploma acreditativo de la asistencia a la formación.